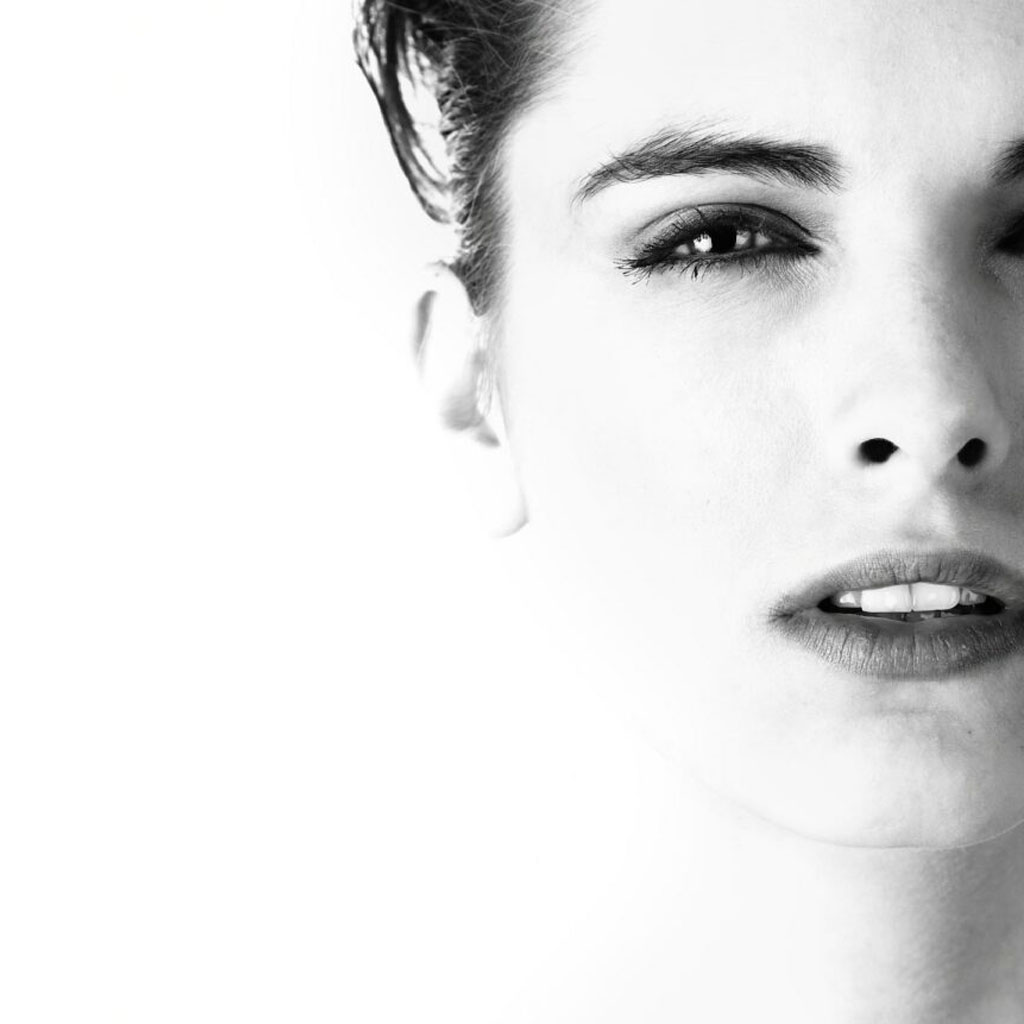 PAYOT ensures that women seeking authentic luxury can experience beautiful, forever-young skin.
Dedicated exclusively to skincare, the brand supports women from one generation to the next, at every moment of their life. It offers a unique experience with its professional salon treatments, and skincare products that reveal the beauty of every woman, in the privacy of her own home.
Like a real beauty coach, PAYOT offers a unique alchemy between innovative formulas from the latest scientific advances, and the sensoriality of its products – the brand's legendary signature. This sensoriality is expressed through the textures, fragrances, colours and application methods of the products.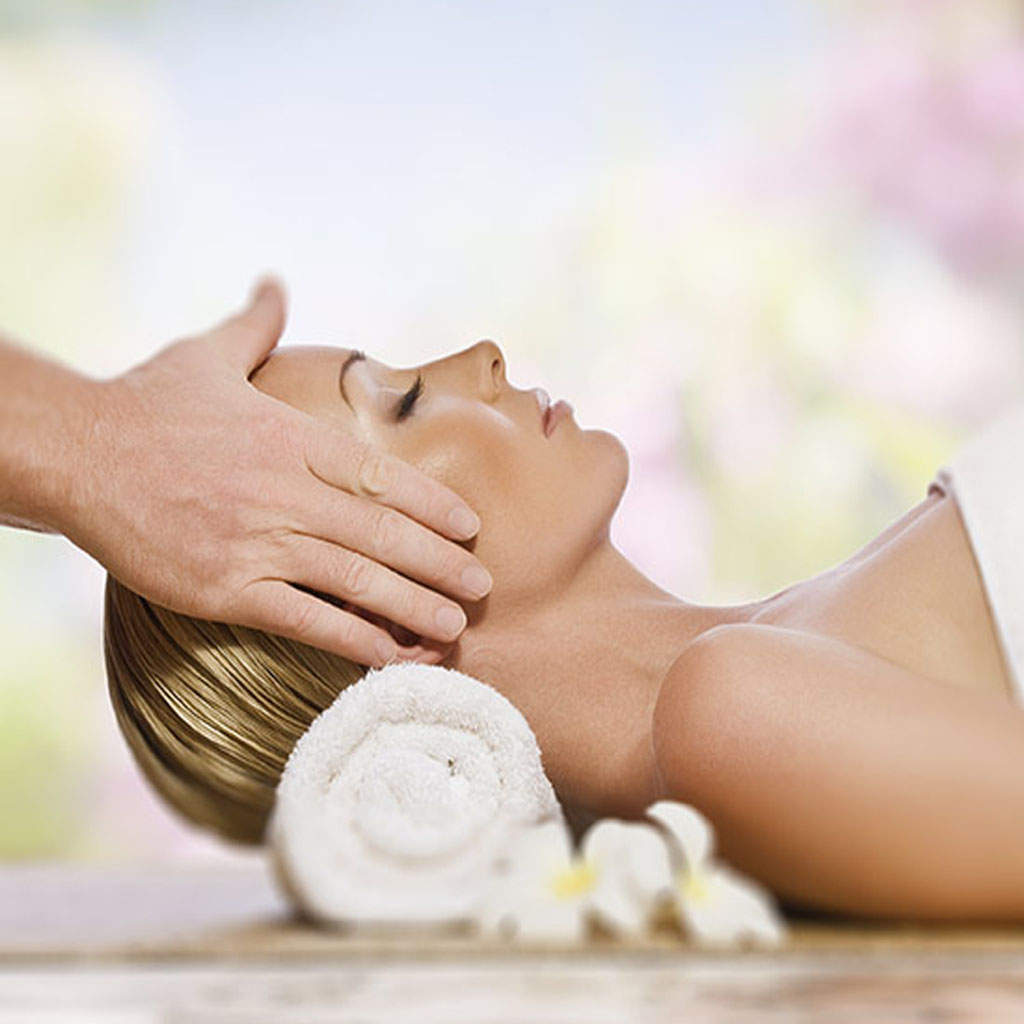 Located in the heart of the City, at The Hilton Hotel. Alysium Day Spa offers individual treatments based on authentic & natural methods.   Available for groups and corporate events. It is perhaps little wonder, that when people are searching for a luxury day spa in Sydney, Alysium is recognized as the place to come and be pampered.
PAYOT Facials, Hot Stone Massages, Body Clay Wraps and Aromatherapy Massages are some of the many specialized treatments our guests keep coming back for. And for our weary travellers, our Special Jet Lag Treatment.  Designed to uplift and rejuvenate.  Surrender to our professional therapists and allow your mind, body and soul back into focus
Discover our anti-ageing products
Anti-ageing, moisturising, for beautiful skin, purifying anti-blemish for combination to oily skin, soothing, etc.
Find the face serum that's right for you! Their bonus? They suit all skin types and are fragrance-free so that they can be combined with your favourite beauty products.
A genuine intelligent formula, Élixir Lift provides custom action for mature skin. In response to signals sent out by the skin, its specific active ingredients activate the cellular messengers that are essential to ensuring defence, longevity and communication. On the surface, they tighten the features for an immediate lift effect.

Its divine silky-satin texture envelops the skin in an infinite sensation of well-being and beauty.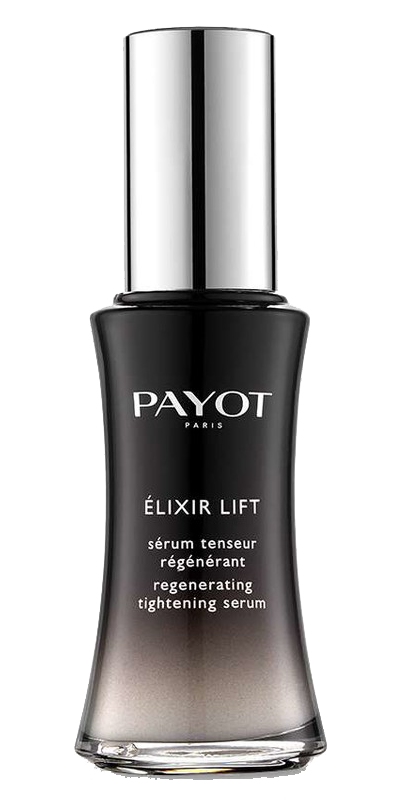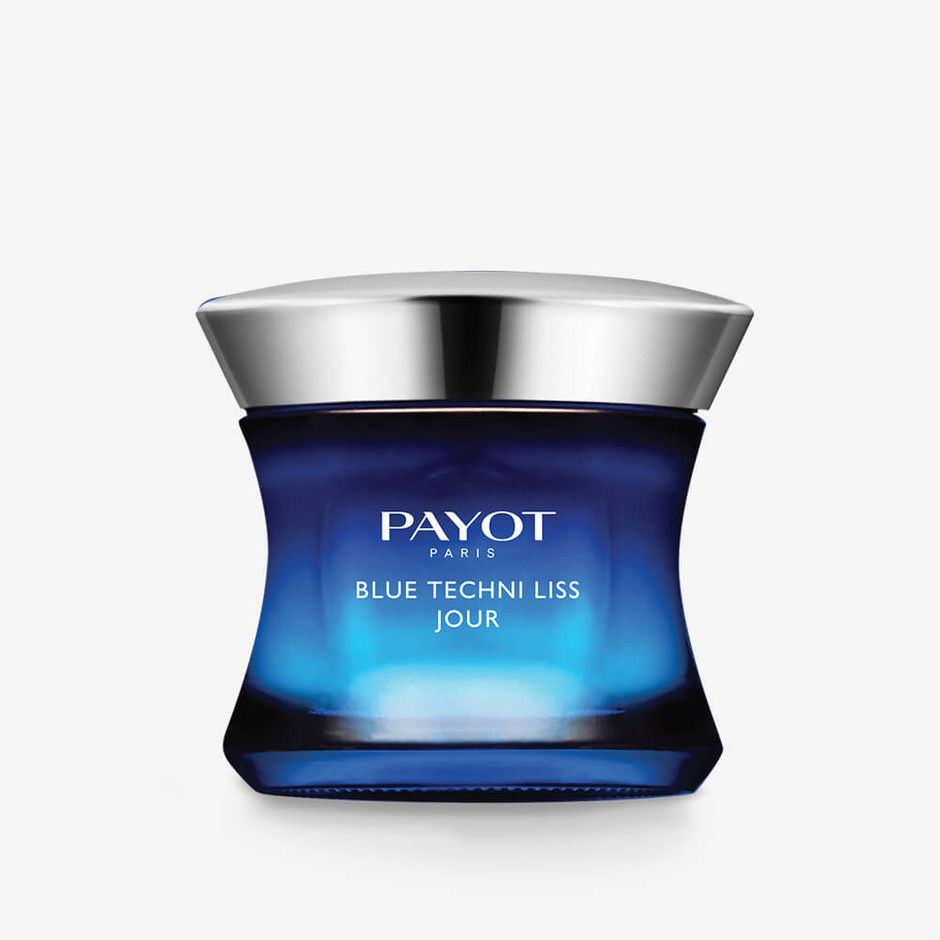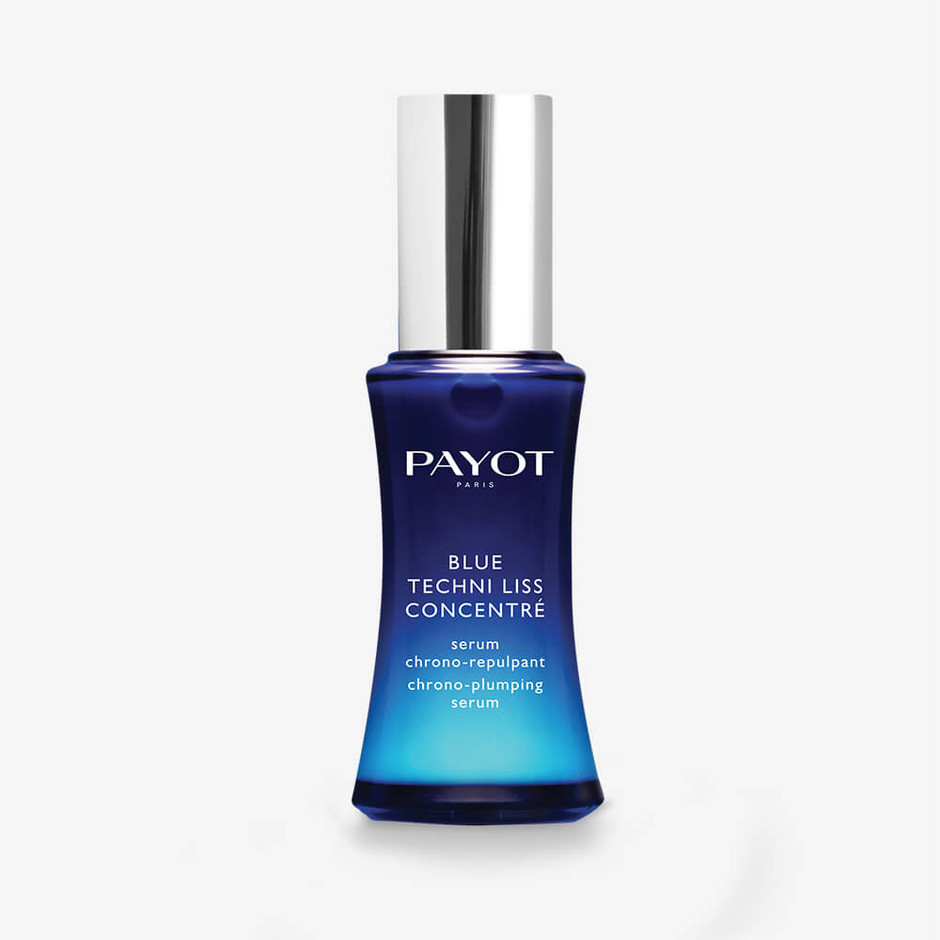 BLUE TECHNI LISS CONCENTRE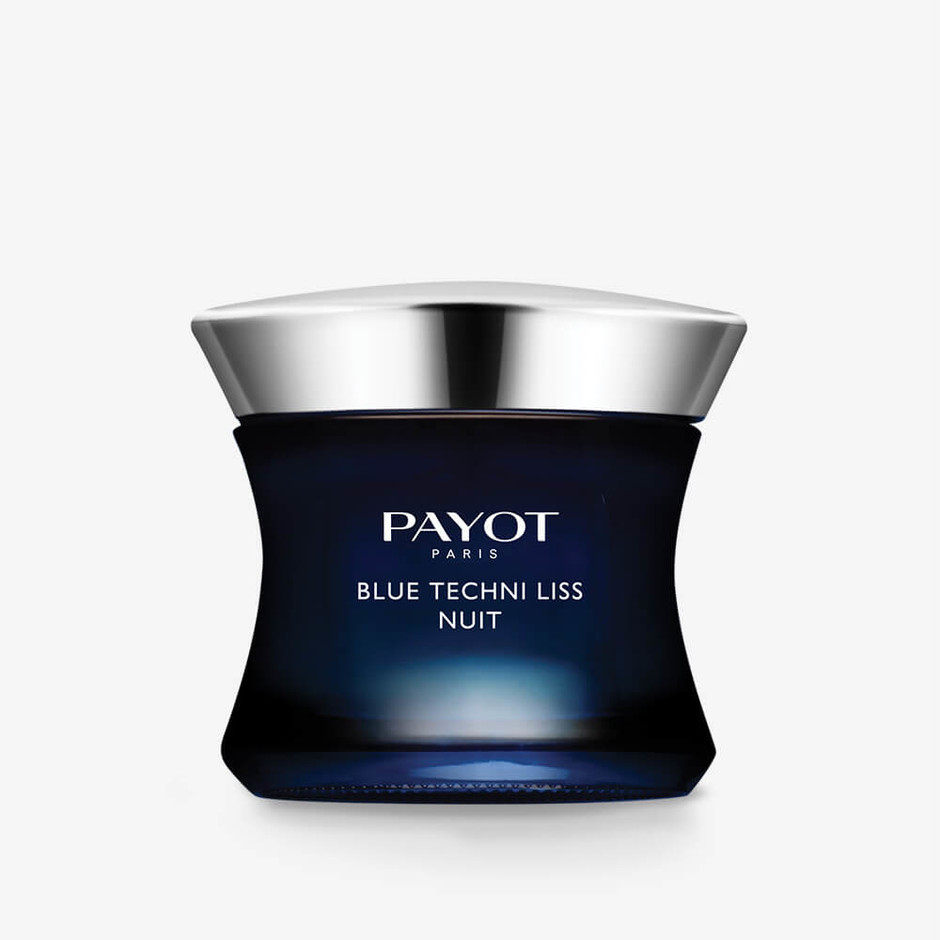 Blue chrono-regenerating balm